National-scale mapping is available on the webmaps below. But please note that coastal erosion events reflect chaotic processes and operate at a small spatial scale, so these national-scale maps cannot be used to inform detailed property-level assessments.
They are intended as a broad planning tool, which make necessary assumptions about our future climate and management actions, which might differ in the future.
---
Basic
All the key results - a good place to start exploring the evidence.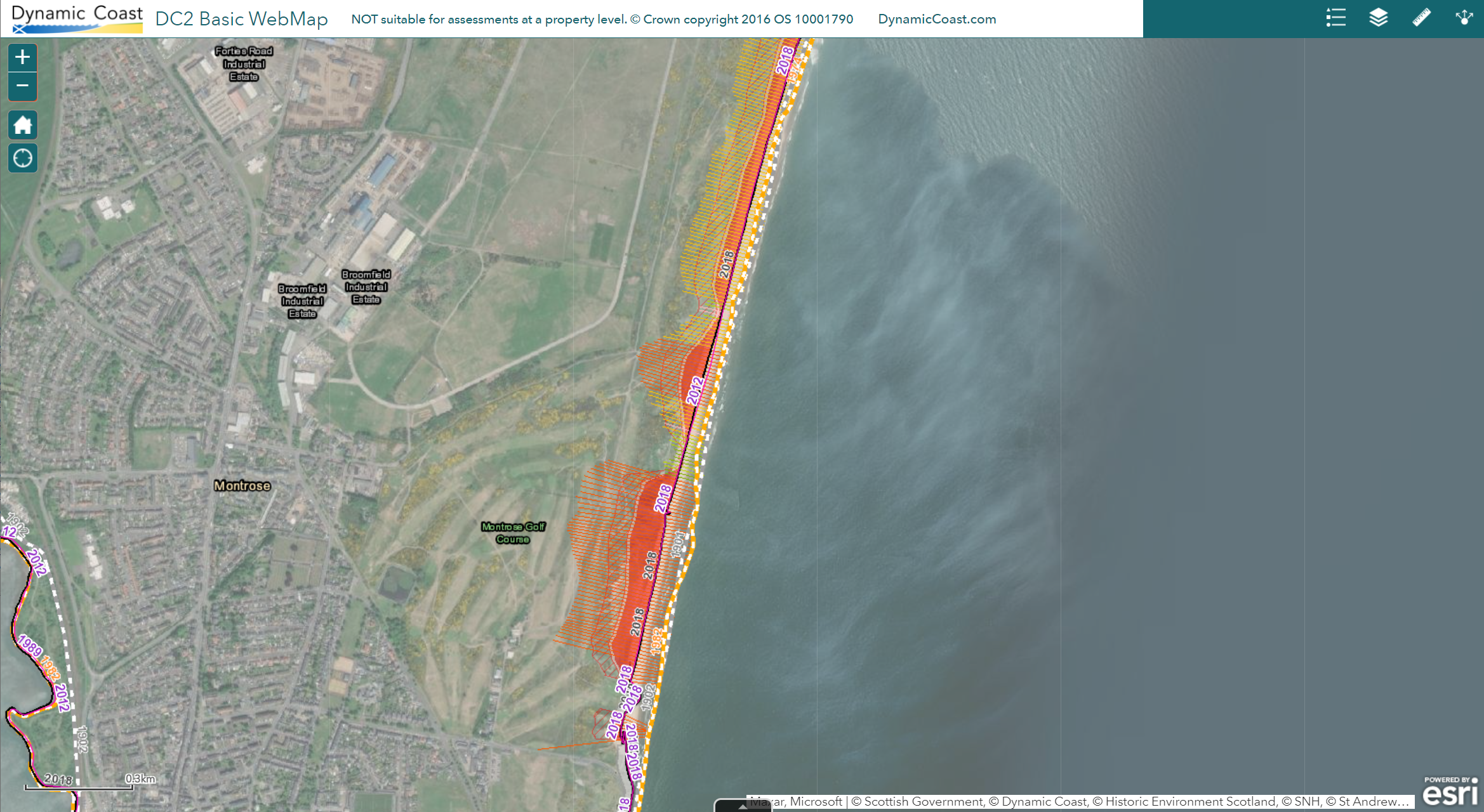 ---
Advanced
Additional data is included within the webmap, adding further context to the above the basic map.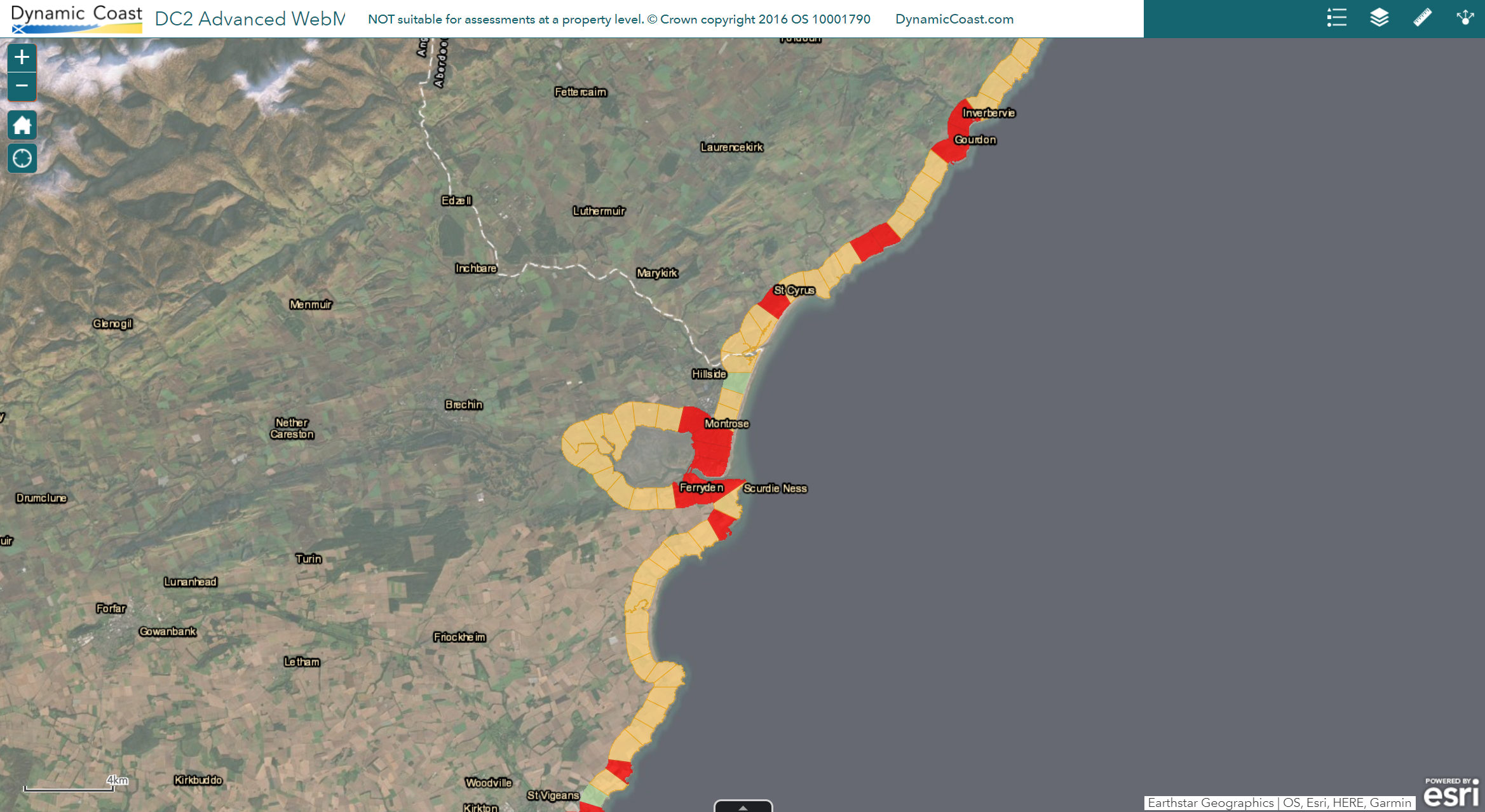 ---
Compare your Future Coasts
Compare coastal erosion for your High or Low Emissions future on our interactive maps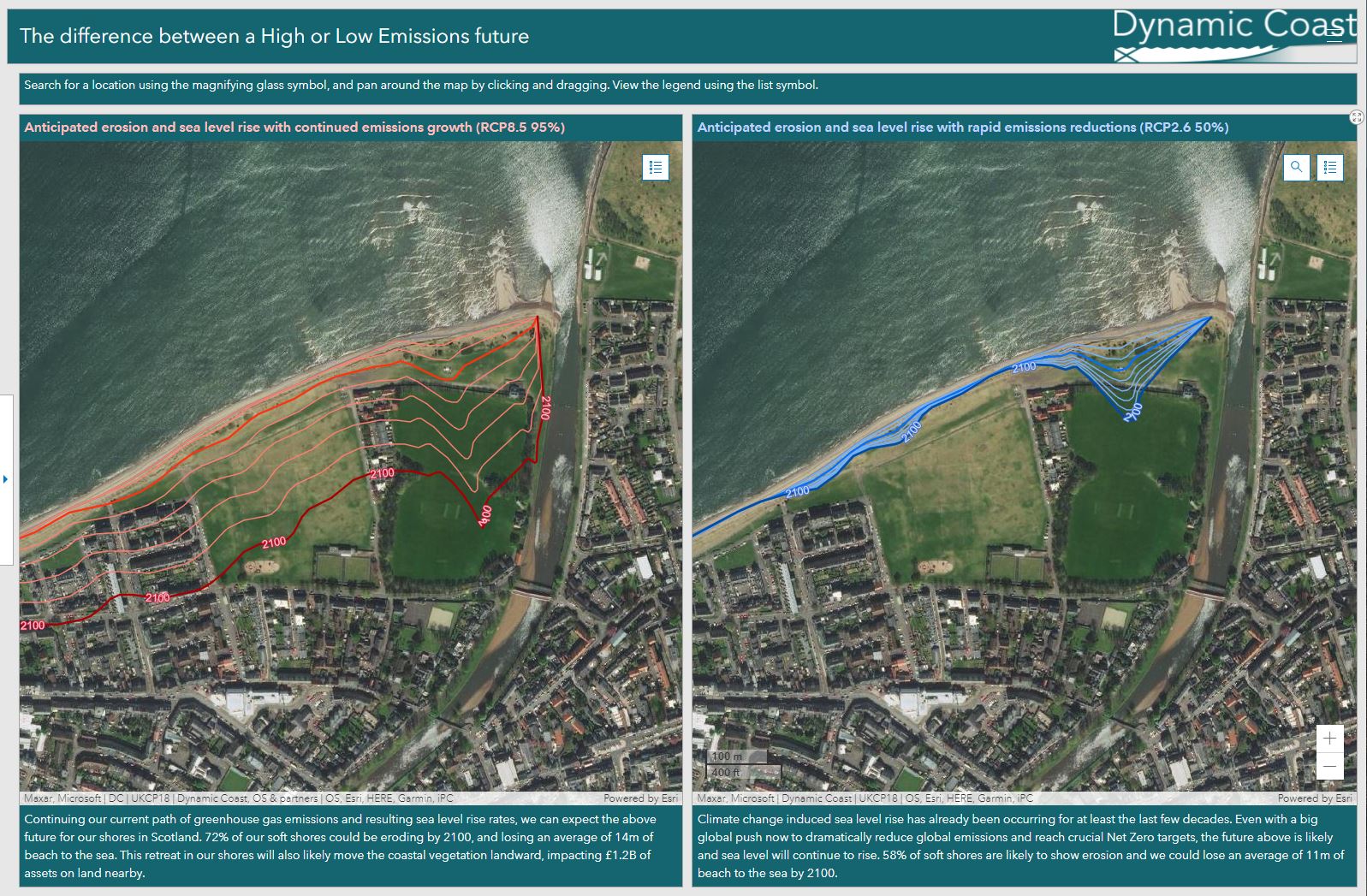 ---
Coast X-Ray
Our satellite data based intertidal mapping tool, to complement the Dynamic Coast analysis.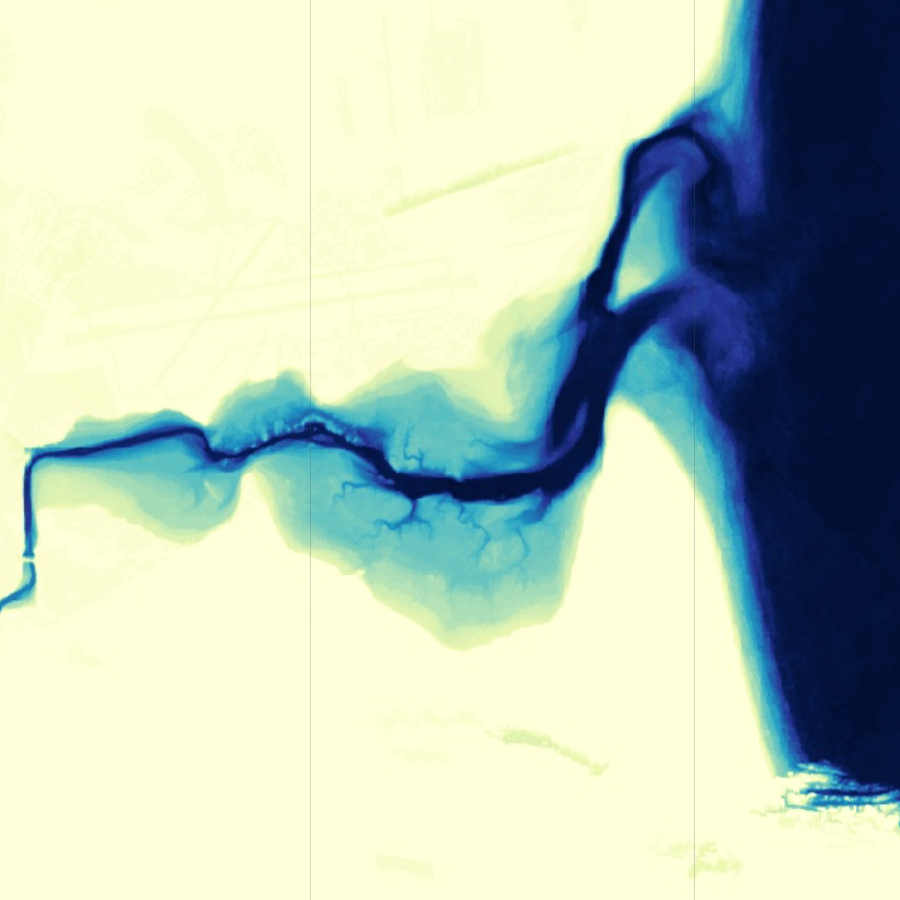 ---
Coastal Erosion Disadvantage
View coastal erosion disadvantage mapping showing social vulnerability to coastal erosion.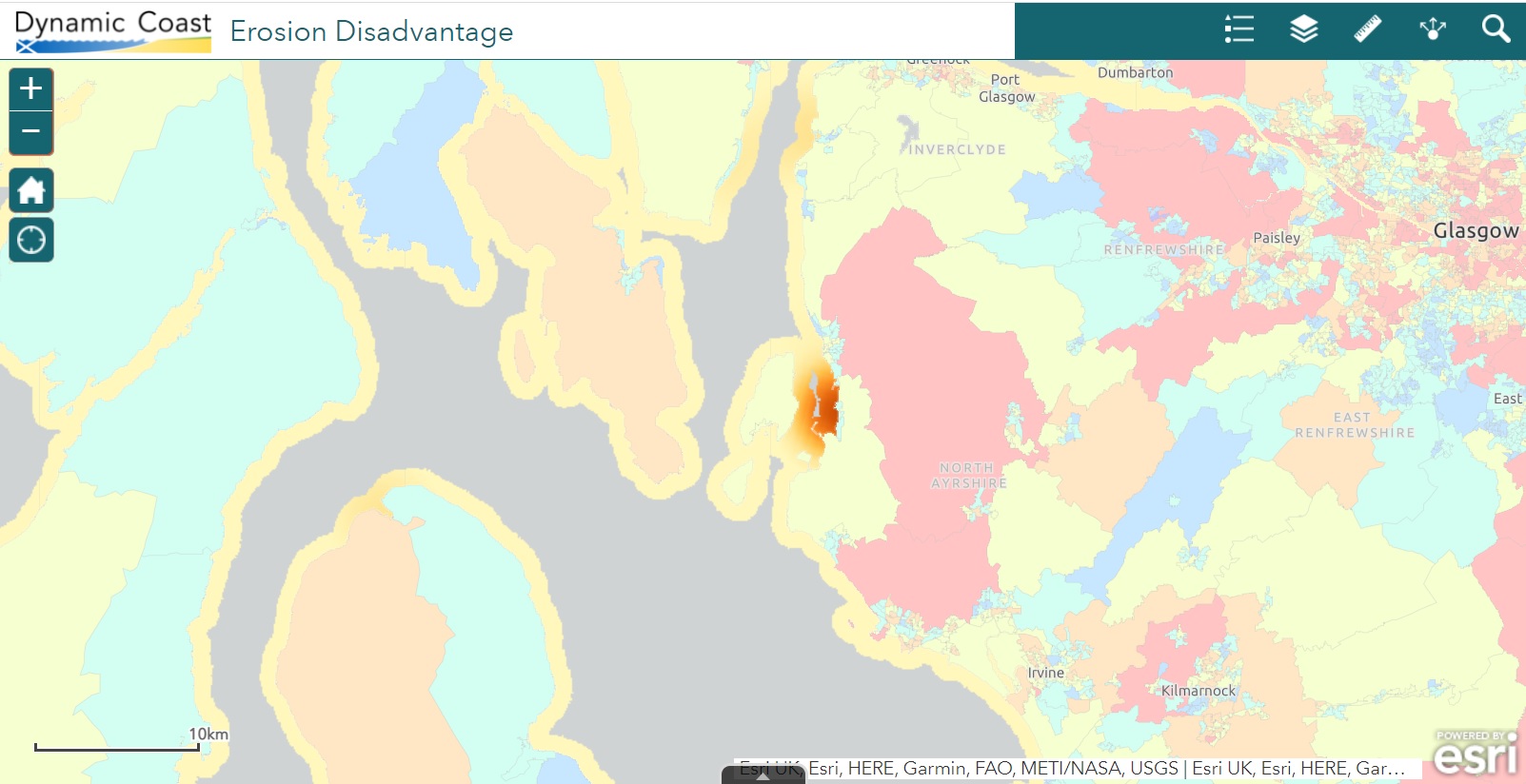 ---